We have served the transportation industry for over 75 years.
Check out a brief history of Truckers Insurance Associates below.
1943
Truckers Insurance Associates was established by the Iowa Motor Truck Association (ITMA)  to provide insurance products to its members.
---
1944
Truckers Insurance Associates was sold as a privately held company and located on the 6th floor of the Central National Bank building in downtown Des Moines, Iowa.
---
1945
A contract with Hartford was established.
---
1951
Kenneth (Ken) Albaugh started at Truckers Insurance Associates as a salesman. He would later become an owner of the company.
---
1958
We began our partnership with Northland Insurance that has been a core relationship for Truckers Insurance Associates.

---
1965
Ken Albaugh and Harold McIntyre acquired ownership of the company and then relocated to a new office on 5th Avenue (across from Veterans Memorial Auditorium) in downtown Des Moines.
---
1970
We moved our office to Douglas Avenue in northwest Des Moines, leaving downtown for the first time.
---
1974
Doug Wilson joined as Customer Service Representative. He would later become an Owner and President of the company.
---
1984
Gary Albaugh joined the company as a Vice President. He would later become an Owner and Chief Executive Officer of the company.
---
1987
Doug Wilson (President) and Gary Albaugh (Chief Executive Officer) acquired the agency upon Ken Albaugh's retirement.
---
2001
Truckers Insurance Associates began a partnership with Dakota Truck Underwriters, part of Risk Administrative Services (RAS).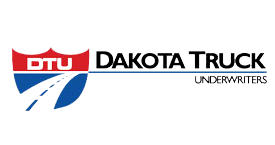 ---
2004
Truckers Insurance Associates moved to West Des Moines on Office Plaza Drive in the Country Club Office Park.
---
2010
We began our partnership with Nationwide E&S Specialty Insurance.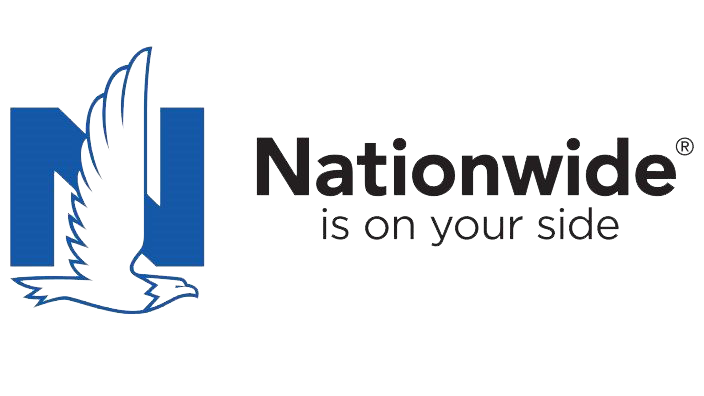 ---
2016
Truckers Insurance Associates started our partnership with Canal Insurance.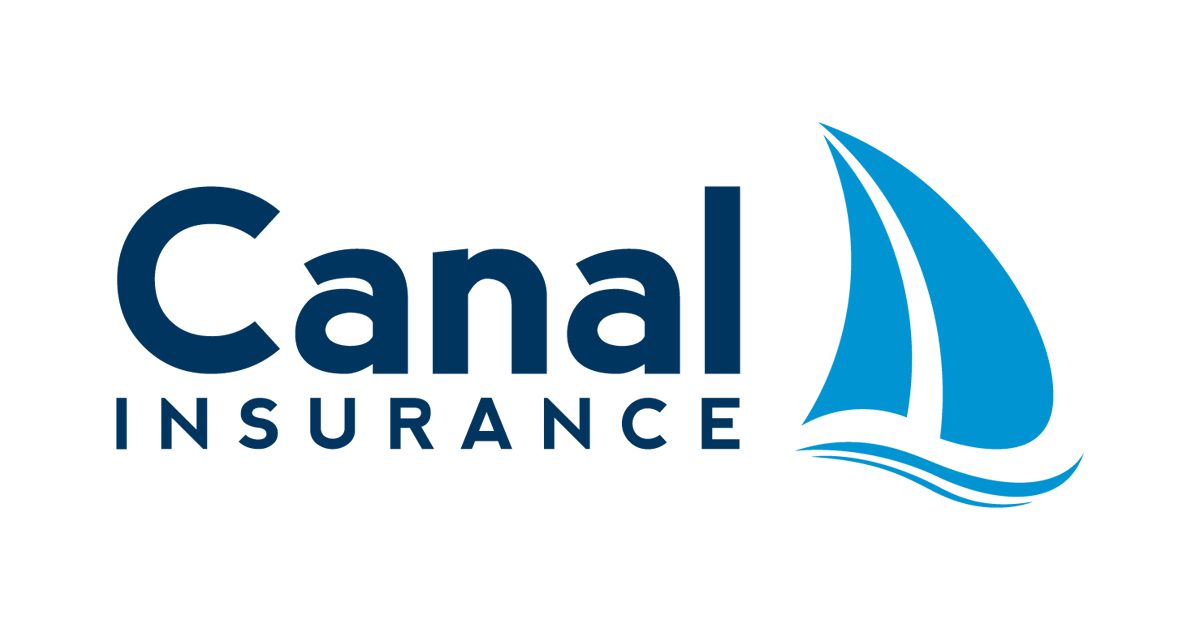 ---
2018
We formed a partnership with IAT Insurance Group and celebrated 75 years in business!

---
2019
Berkley Prime Transportation became our partner.

---
2020
In 2020, we announced our new brand including our current logo and tagline, "Leading the Way". We also launched our new website.

---
2021
We moved to our current office at 6400 Westown Parkway in West Des Moines, Iowa.
---
Today
Today we have a dedicated staff of over 40 employees with over 450 years of combined service to the trucking insurance industry, providing the best in underwriting, sales processing, and accounting services to the customers we serve.