Simplify Your Bond Purchasing Process.
Truckers Insurance Associates is proud to partner with ZipBonds to offer an extensive variety of bonds now available for purchase. Buying bonds has never been easier – through our partnership with ZipBonds, you can easily browse and purchase the bonds that you need quickly and conveniently.
---
Click below to explore our bond options.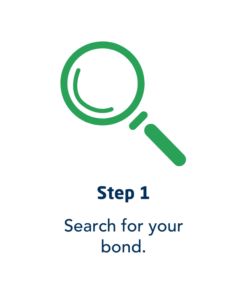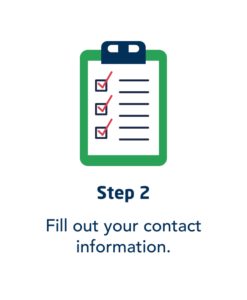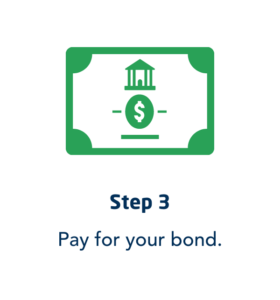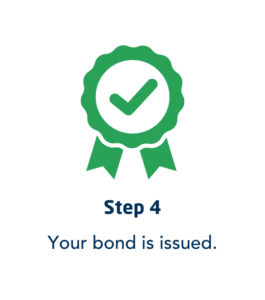 ---
About ZipBonds
ZipBonds is the fastest, most secure way to get the bond you need. An all-digital platform removes the pain of filling out long, complicated applications and waiting for hours or days to hear back from someone. The Zip process is all about speed! In fact, most bonds are approved and processed immediately from the ZipBond site. All you need is to select your bond, bind coverage, and print your bond. It's that easy!
About Truckers Insurance Associates
Truckers Insurance Associates is an independent Managing General Agent in the transportation insurance industry, serving partner agencies across the United States. We are committed to aggressively pursuing innovative solutions, offering premier products from the best markets, and delivering superior service.
In addition to helping you with buying bonds, Truckers Insurance can assist in providing coverage for all of your trucking needs. Browse all of our other products, including coverage for commercial trucking and transportation, here: